Contact
Feel free to contact us with any special inquiry, any question!
You can find us through the following ways, on the phone (from 8-12am and 1-4pm), or by e-mail.
We can process the inquiry only received in written form!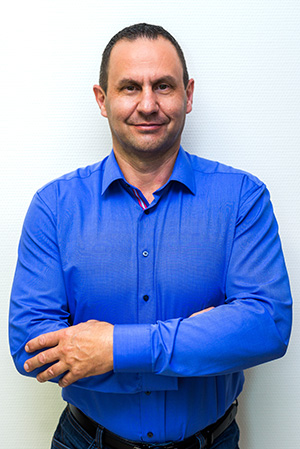 Csaba Fekete
general manager
+36-30-515-1646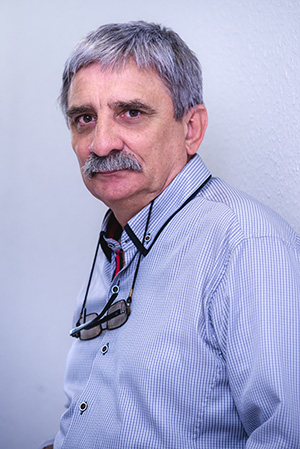 Jenő Jakab
technical manager
+36-30-252-9833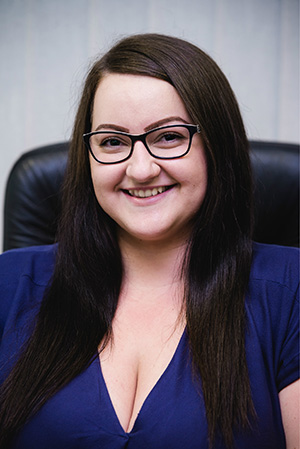 Nikoletta Fekete
sales manager
+36-70-430-8855
---

K&G Rubber-Technik Kft.
6000 Kecskemét, Technik-Park Heliport


Representation (in English)


---